THE PANDEMIC HAS HEIGHTENED AWARENESS OF THE IMPORTANCE OF CLEANING
Surface and high touchpoint cleaning helps provide a clean, safe and hygienic environment for building occupiers and visitors and remains a top priority.
Our Proof of Presence technology uses tags placed at strategic points to collect information on the time of cleaning, surface cleanliness (via ATP testing) and to record any issues that need to be rectified by the cleaning management team. Quality audits can be scheduled, and the results recorded, ensuring that KPIs and SLAs are always met. Proof of Presence can also be used as a simple Time & Attendance system to record the working hours of each member of the cleaning team and report any absences.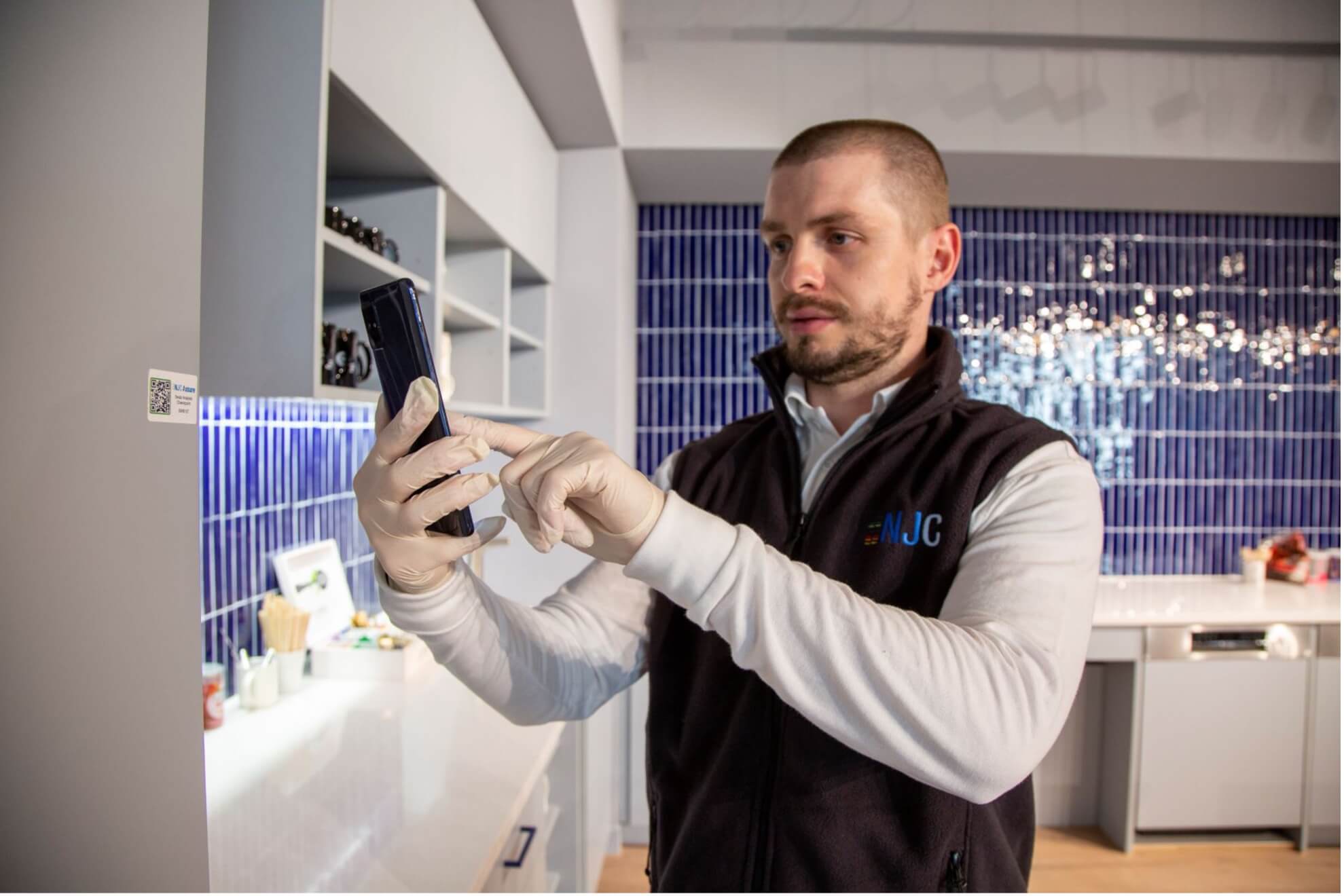 Window Cleaning Management

Our Window Cleaning Drop Management system provides unparalleled reporting on window cleaning, external building cleaning and maintenance. This brings transparency of cleaning standards and schedules for customers and building occupants, as well as accurate management information for governance, continuous improvement and timely decision making. Secure NFC tags are positioned at the start and end of each cleaning drop, recording the start and finish time when the technician taps them with their tethered mobile device, and allowing any building defects to be reported with images. Quality audits can also be recorded, with all information available in real-time.
Cleaning companies use MyTAG RAMS to create and manage their Risk Assessments and Method Statements digitally. This helps to manage and mitigate the risks that employees face whilst also ensuring that Health and Safety documentation is always available and up to date.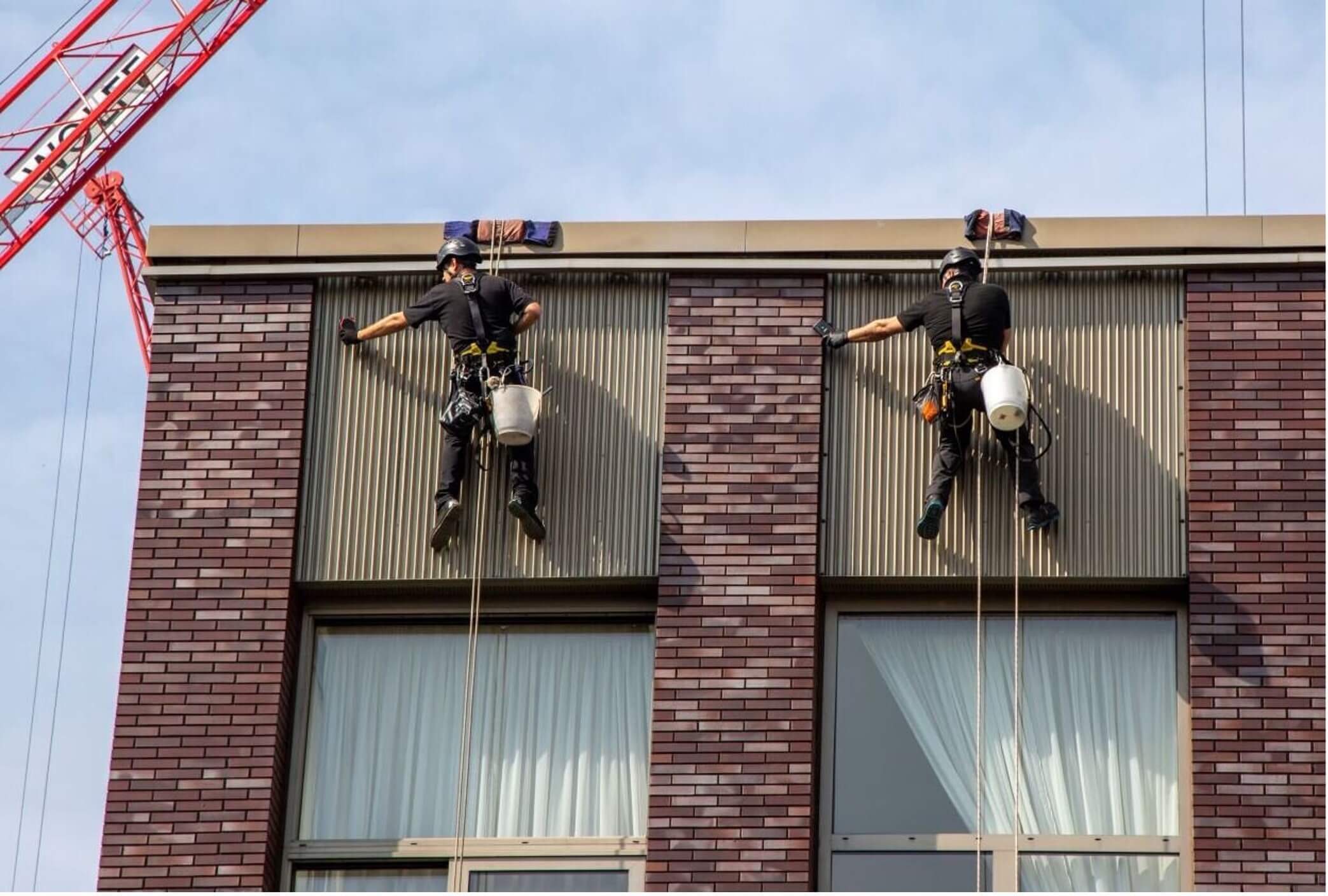 To request a demo or for more information contact us today