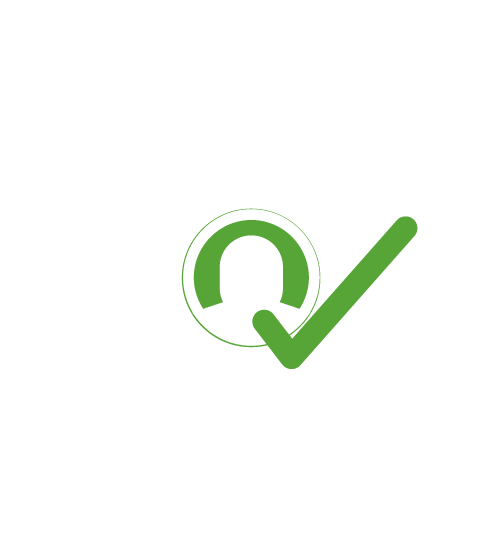 Proof of Identity via a secure identity card system, which improves safety and security
MyTAG Proof of Identity is a secure ID card system which cannot be copied or cloned. The patented technology brings identity cards and security into the modern age, helping to protect people and property.
Each personalised ID card contains a trusted tag, and when it is tapped against a mobile phone or other NFC (Near Field Communication) enabled device, there is instant proof that it is valid and genuine. When the card is tapped, the NFC device receives a URL with a unique cryptographic code from the tag, which displays all the data and pictures on the device. There are no Apps needed, no downloads and no fuss!
Identity can hence be visually verified against the photo on the card plus any detailed personal information, training records and equipment use permits can be displayed.
MyTAG Proof of Identity provides instant notification to determine it is the real secure ID card used (versus someone who has copied or shared the URL code, or manually typed the URL into a web browser). This functionality prevents a URL from being used multiple times without a physical tap, as verification will fail, and also makes the tag impossible to clone.
When the tag is tapped its location is identified, so every valid tap implies "proof of presence" at a known time, allowing time and attendance applications.
Today, ID cards are used by in a huge range of situations, from driving licenses, building entry systems and construction sites, to membership organisations and clubs. The challenge is that most existing cards can be copied or cloned, allowing misuse, and causing safety and security risks.
MyTAG Proof of Identity is covered by US patent No:10,102,364, entitled "Verification of both identification and presence over a network."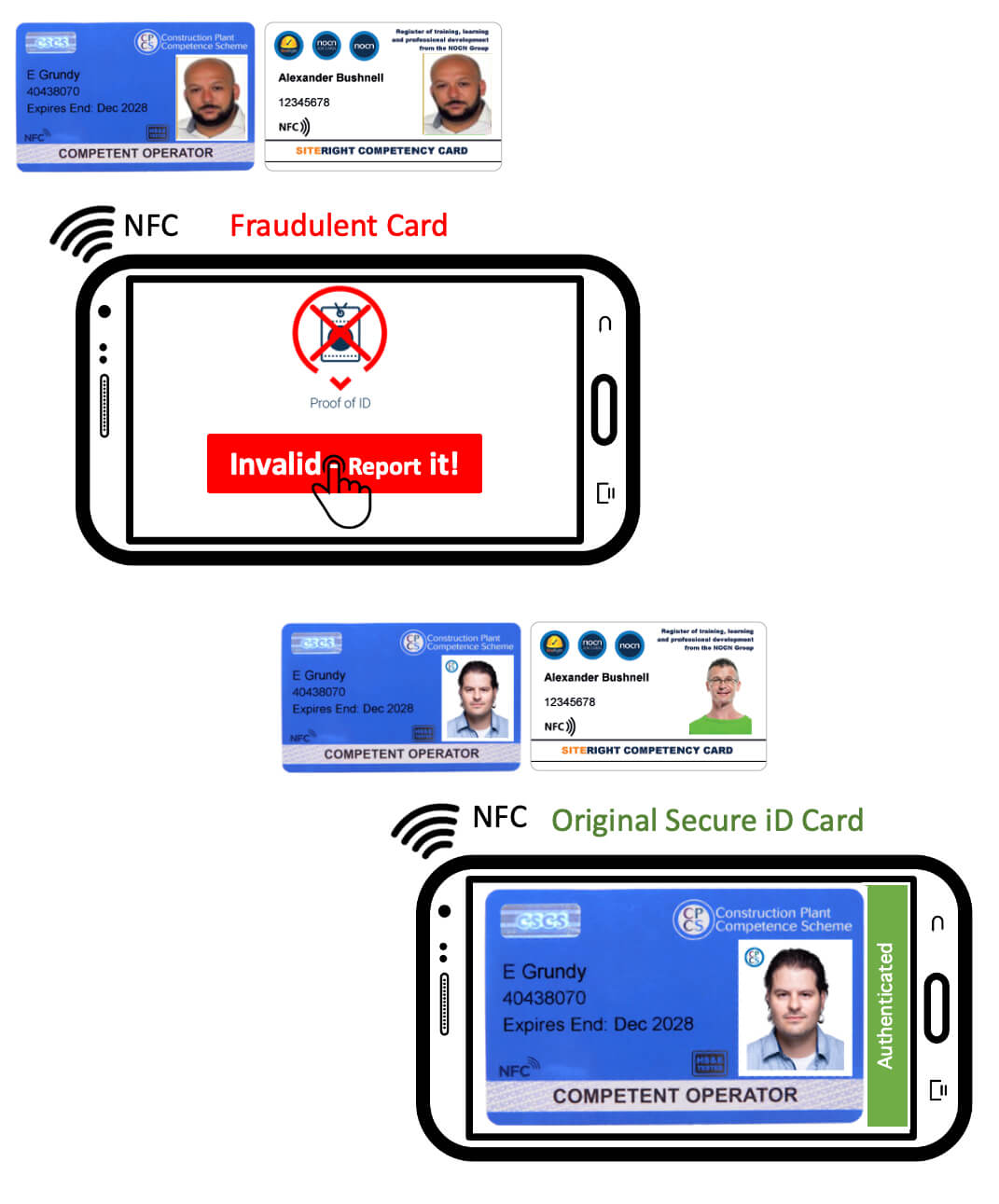 Find out how MyTAG's work with NOCN Job Cards is helping to prove identity and competence in the Construction industry.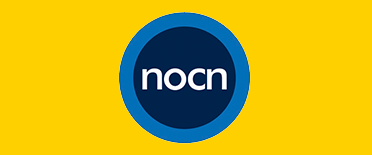 MyTAG Proof of Identity replaces time consuming manual and paper based identity authentication systems with a quick and easy to use cloud base. It also replaces standard ID cards with a system which cannot be copied or cloned. The authentication and timestamped GPS location of individuals can be quickly and easily verified, and real-time and historical information accessed in an instant.
Being cloud based, Proof of Identity is simple to install and easy to use. There is no requirement to integrate into existing IT systems and no Apps required, which allows you to be up and running quickly. It is also intuitive to use, so employees require little training, and the low cost of installation and operation mean that you can start to reap the benefits immediately.
MyTAG Proof of Identity provides unique data which can be used to authenticate identity, improve security and prove location at a given time.
Property Management – Employee and contractor identification
Security – Staff attendance and training certification
Education – Student attendance, examination invigilation, age
Retail Financial Services – Anti-fraud measures at point of sale
Industry – Employee qualifications/licences to operate machinery, training records, timesheets/payroll
Healthcare – Home care visits, employee qualifications/licences/permissions
Medical – Authorised level of access for pharmaceuticals and treatments
Government – Voter registration and polling authentication, visitor verification, weights and measures inspections
To request a demo or for more information contact us today