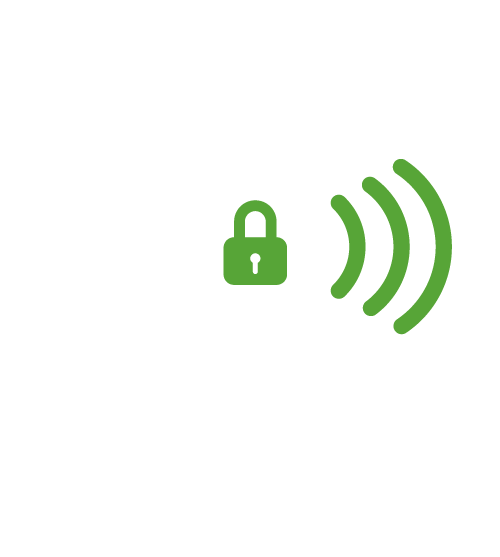 MyTAG Key and Asset management will improve management of your portable assets, saving you time and money, and allowing you to demonstrate the professionalism of your processes and systems.
MyTAG technology uses secure Near Field Communication (NFC) tags with cloud based software, which allows companies to manage and monitor keys (or other portable assets) that are logged in and out of business premises. This simple to use system provides you with the whereabouts of every key you manage. The same system is also used for bicycles, heaters and any other portable items that need to be managed.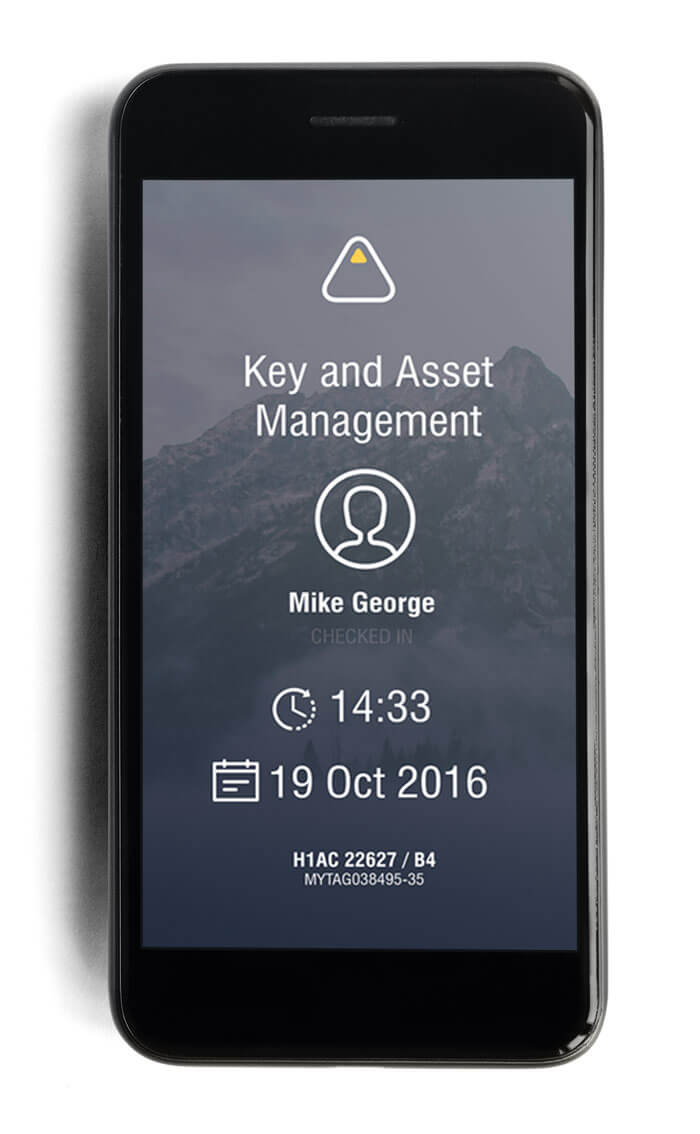 All physical keys are tagged with a unique NFC key tag. When a key is used, it is tapped on the tablet to launch the checkout interface and information about who took the key and when it is due back is recorded. When the key is returned, it is tapped again on the tablet to check it back into the system. Automatic reminders are issued to follow up on keys which are overdue for return.
Improve management of your portable assets, saving you time and money
Improving Efficiencies and Security
MyTAG replaces outdated and inefficient processes. Replacing paper based log books makes the key management process faster and more accurate, and reduces the risk of human error. Being careless with keys is a huge potential security risk, which can damage your reputation should things go wrong.
The easy to use, cloud based system is simple to install, with no requirement to integrate into existing IT systems, allowing you to be up and running quickly. The low cost of installation, and low operational costs, allow you to start saving time and money immediately.
Real Time Management Information
The MyTAG Key and Asset Management dashboard allows you to access real time information on the whereabouts of every key you manage, from wherever you are. You can instantly find whether a key has been checked out, taken away from your business premises, by whom, and why they have taken it.
The system can send reminders via text or email about unreturned keys, allowing you to follow up quickly, reducing the risk of loss. This saves time hunting for missing keys, and the cost of key replacement when they cannot be found.
OUR VIDEO SHOWS HOW MyTAG CAN HELP YOU WITH KEY AND ASSET MANAGEMENT
To request a demo or for more information contact us today