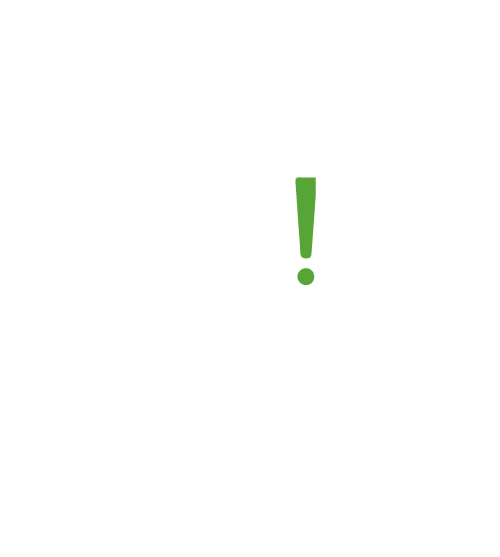 (Risk Assessment and Method Statement)
MyTAG RAMS is an innovative, cloud-based Health and Safety software that allows you to create and manage all your Risk Assessments and Method Statements digitally. It helps companies manage and mitigate the risks their employees and other people face, while ensuring that Health and Safety documentation is always available and up to date.
Risk Assessment and Method Statement documents are at the heart of health and safety policies in many industries, including construction, service industries, oil and chemicals. Risk assessments are used to record hazards, assess the likelihood and severity of risks and to plan adequate control measures to eliminate or reduce those risks. Method statements, also referred to as a 'Safe System of Work', build on the information outlined in risk assessments, expanding on hazard identification and management and control measures. They detail how specific activities can be carried out safely, describing control measures and safety precautions.
"Having researched the marketplace for dedicated Risk Assessment and Method Statement software with some disappointment, the MyTAG Development team working with NJC subject matter experts have come up with an incredibly user-friendly solution that addresses the complexity of RAMS processes. In my view, this product is already at the forefront of the Risk Management market and with such an open mind to development, and through using customer feedback, the MyTAG team will undoubtedly take the product from strength to strength. A must have for all service providers."

Paul Crilly, Managing Director, NJC
(Not Just Cleaning Ltd)
MyTAG RAMS helps you to document risks and produce method statements to safely carry out specific activities, from day-to-day tasks to larger, more bespoke projects. RAMS are created with easy to use templates and the system automatically sets the document for annual review, notifying the responsible person 2 months prior to the expiry date.  The system automatically alerts you to any RAMS that have expired, so action can be swiftly taken, ensuring compliance with regulations.
The RAMS can be sent electronically to all necessary employees, who can sign using e-signatures to demonstrate that they have read and understood the dangers and how to reduce the risks. Whilst this is not a legal requirement, it verifies that communication has been provided to staff. All RAMS can be downloaded into a PDF with company branding, and certification and accreditation logos, so documents can be shared with customers.
Templates save time and guide management on significant hazards to consider, to create site specific RAMS by customising the hazards, risks, control measures and procedures. 
Risk rating scores are automatically calculated from your pre-action and post-action scores, rating the likelihood and potential severity of each hazard.
MyTAG RAMS' fully customisable settings allow for complete control and ensure templates can be easily tailored to suit multiple sites and your specific requirements.
Please download the MyTAG RAMS one page summary here.
Our software solution is intended to assist businesses of all sizes in managing the intricacies of Risk Assessments and Method Statements. 
If you think we could help you, please email sales@mytag.io.
To request a demo or for more information contact us today