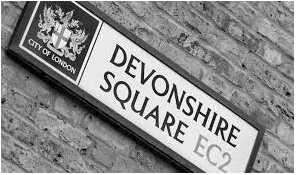 Tucked between the City of London and Shoreditch, Devonshire Square is an architecturally varied campus with 630,000 sq ft of office space, shops, homes, restaurants and bars.
MyTAG has recently been installed to manage the hundreds of keys and other assets which are part of the Devonshire Square estate, saving time and completely removing paper from the process.
In addition, MyTAG Trusted Proof of Presence is being used for Security Patrols, to support the Ultimate Security team monitor the safety of officers whilst patrolling the site.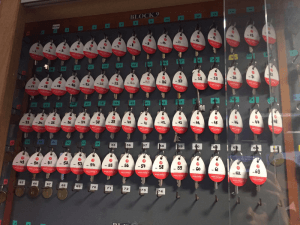 MyTAG is a technical partner of HID and uses Trusted tags that have patented, inbuilt security to prevent cloning and copying.
For more information on how MyTAG can support the management of your building call us now on +44(0) 1752 657077