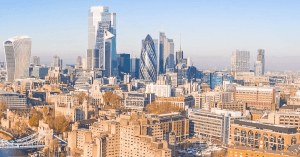 We're delighted to announce that our Property Management Software solutions will be used in more than 30 buildings by one of London's major real estate owners.
The MyTAG team is busy installing Proof of Presence, Proof of Compliance, Daily Occurrence Log and many other applications, which support the building management teams and provide invaluable insights.
MyTAG's plug and play software solutions for commercial and residential Property Management allow you to select from a range of services to build the perfect solution for your building or property portfolio. To find out more, please call us today on 01752 657077 or Contact Us.