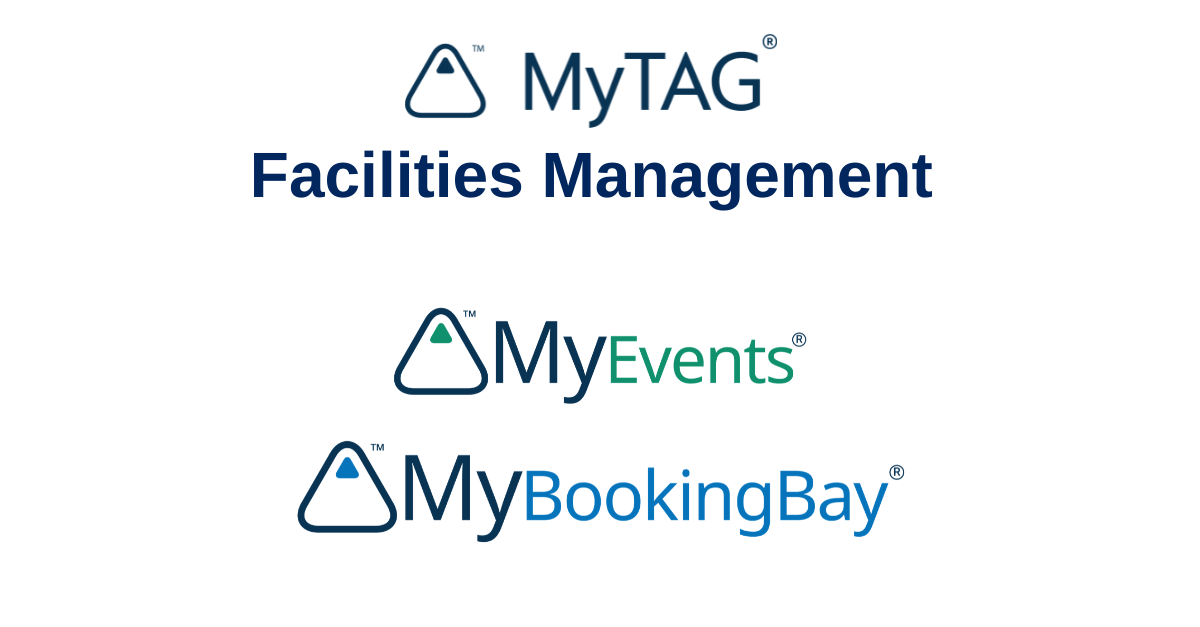 MyTAG continues to grow and we hit a record of 37,000 unique NFC taps/ swipes on 22nd May, which is approximately one every 2 seconds!
More and more customers are utilising our unique solutions with Trusted NFC tags which cannot be copied or cloned.
Our single modular platform for Facilities Management is being expanded with our Loading Bay Management solution, MyBookingBay,  going live this week. On 1st June, our paperless Visitor Management solution, MyEvents, will also go live. It's exciting times as we have three more products on track in the next 3 months.
We now forecast 50,000 tag swipes in a day this year and are on track for 12 million swipes in the next 12 months!
If you would like to find out more, please call us today on +44 (0) 1752 657077.