The latest MyTAG installation has been completed at Principal Place in Shoreditch, London.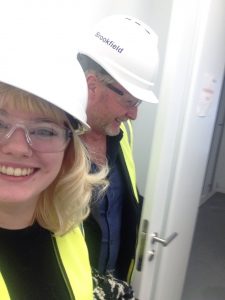 Principal Place is a new Brookfield mixed-use development, comprising 600,000 square feet of premium office, residential and retail space, with a brand new public piazza and events area.
MyTAG Proof of Presence will be used for security patrols and MyTAG Asset Management will be used for the management of keys and other portable assets.
Call us today on +44 (0)844 371 6775 to discuss how MyTAG can help you manage your building and facilities.