Verde is a state-of-the-art, office-led redevelopment in the heart of the Victoria. Managed by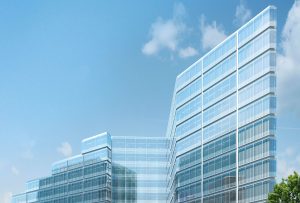 Tishman Speyer, every detail of the building has been designed to create an efficient and harmonious space for businesses to thrive.
The MyTAG technology has recently been installed at Verde to support facilities and property management. The cloud based system, utilising NFC, GPS and HID Trusted Tags, is being used for Key and Asset Management, Postroom and Proof of Compliance.
MyTAG's software and use of HID Trusted Tags delivers absolute authentication of proof of presence/compliance in a way that barcodes/QR codes or even the latest NFC systems cannot match, providing corporate oversight of the health, safety and welfare of employees, visitors and contractors.