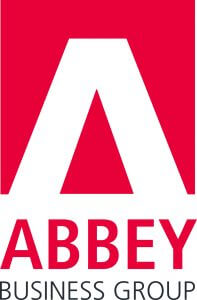 MyTAG's partner, Abbey Business Group, has announced that it will be holding seminars on 29th and 30th March in The Space at its head office in Cheltenham, Gloucestershire.
MyTAG provides trusted proof of presence, security, compliance and tracking solutions to safeguard people, property and assets. Its unique Patent Pending technology combines Near Field Communication (NFC), Geo-Positioning (GPS) and HID Trusted Tags to provide a secure, cloud based system for tracking, communication and management.
Mike George, Founder and Director MyTAG, will demonstrate the innovative cloud based technology and explain the benefits it brings to various market sectors.
Seminar details:
29th March 2017 at 3.30pm with refreshments and canapes.
30th March 2017 at 9.30am with coffee and pastries.
To book your place, please call Cheryl Giles on 01242 263444 or email mytag@abbeybusinessgroup.com