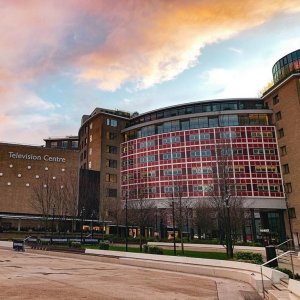 We are delighted to have been supporting Television Centre with the estate operations for more than 4 years. The mixed-use estate includes homes, offices, TV studios and hospitality establishments in landscaped grounds. Television Centre utilises all the MyTAG solutions to help keep the estate running as efficiently as possible and to provide the best customer service to its occupiers and users.
Fritz Jansen, Estate Director commented:
"MyTAG helps us to run a secure, efficient and customer focused estate and we love the work that Stephanie and her team are doing. They proactively bring us new innovations and upgrades, which are free of charge, and which help us to continuously improve. The whole MyTAG business is totally focused on the customer, and from account management to office-based service support they are always available to help us, and nothing is ever a problem."
For more information, please call us today in the UK on 01752 657077 or in the US on +1 877 592 7534.